My Portfolio
Take a look around at some of my latest projects.  Keep checking back as I add more.  I'd love to add the pieces from your small business collection to my portfolio!
Let's Chat Today!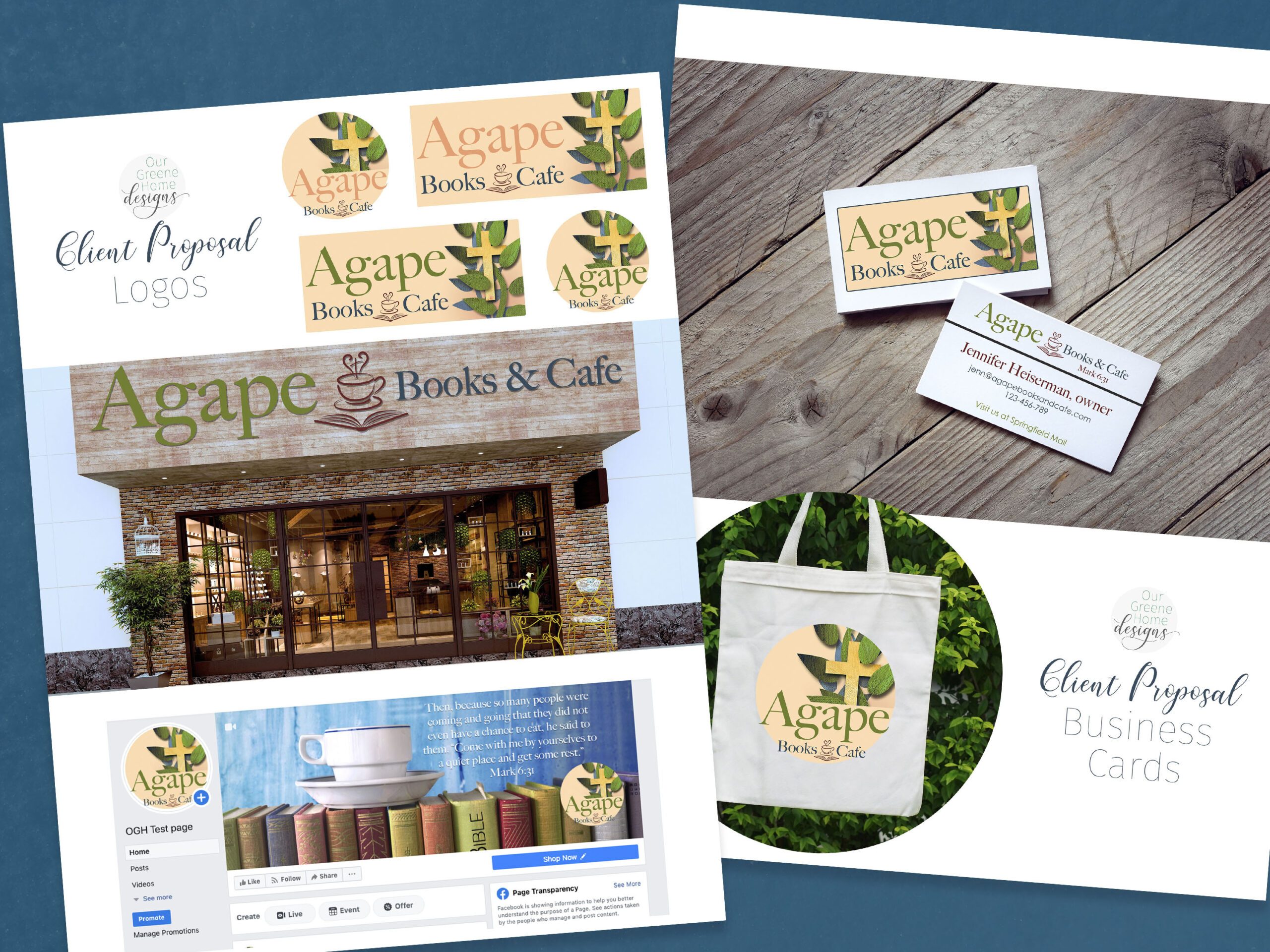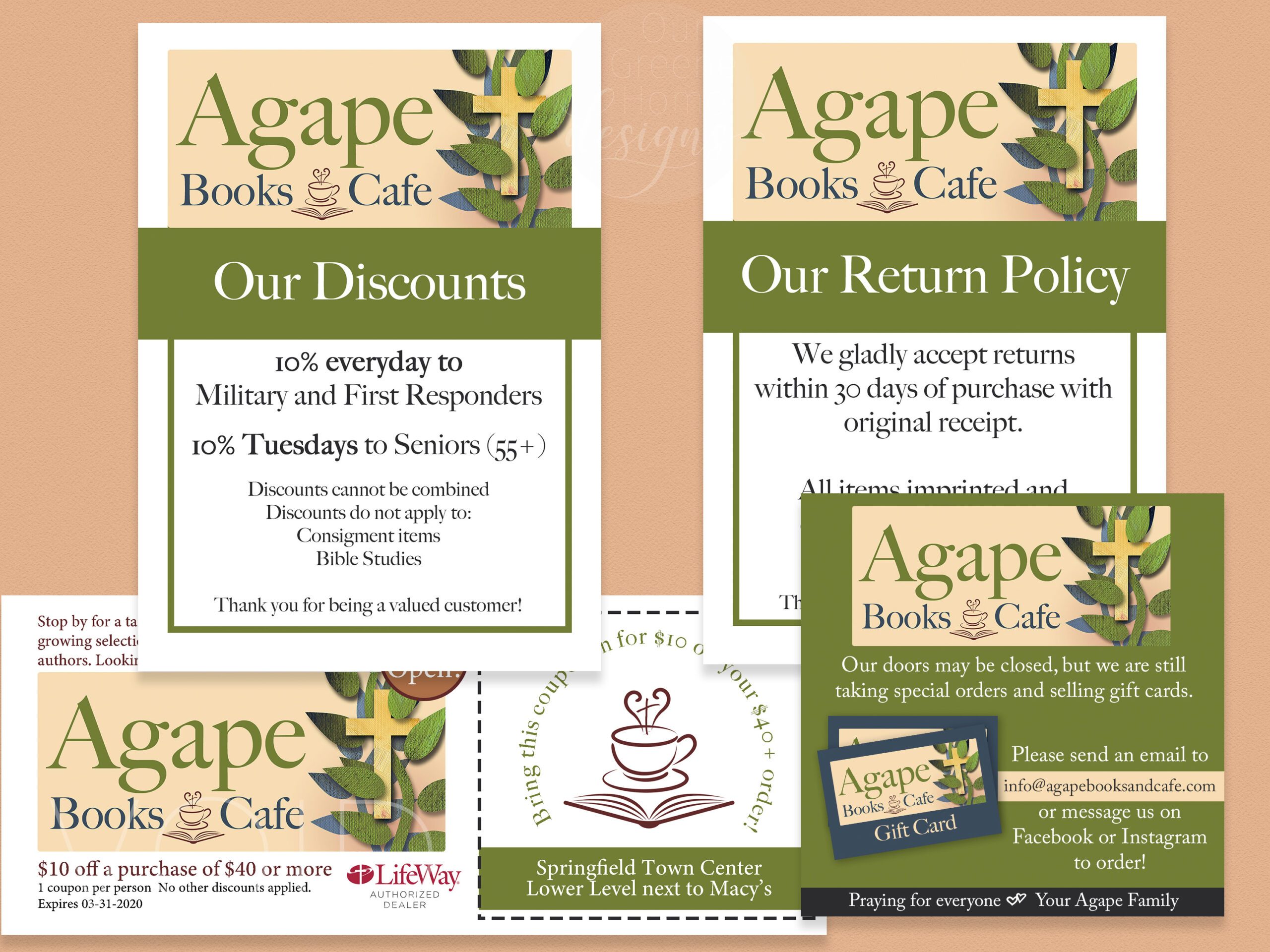 Custom Small Business Branding Package
Small Business Start Up:
Agape Books & Cafe
When Jennifer and I sat down the summer of 2019 at a local Starbucks, she poured out her vision and mission for her new local Christian bookstore.  Most of the physical locations had closed down and she had a heart for community and connection.
We designed the perfect logo for her brand – bright, warm, and inviting.  This set us on the journey to build all of her branded supplies including custom brochures, store signage, and the design she took to her local sign maker who manufactured her store front sign.
Our on-going business relationship has proved to be beneficial for both of us.  I'm excited to help her further her vision and brand and cheering her on as we watch her business grow before our very eyes!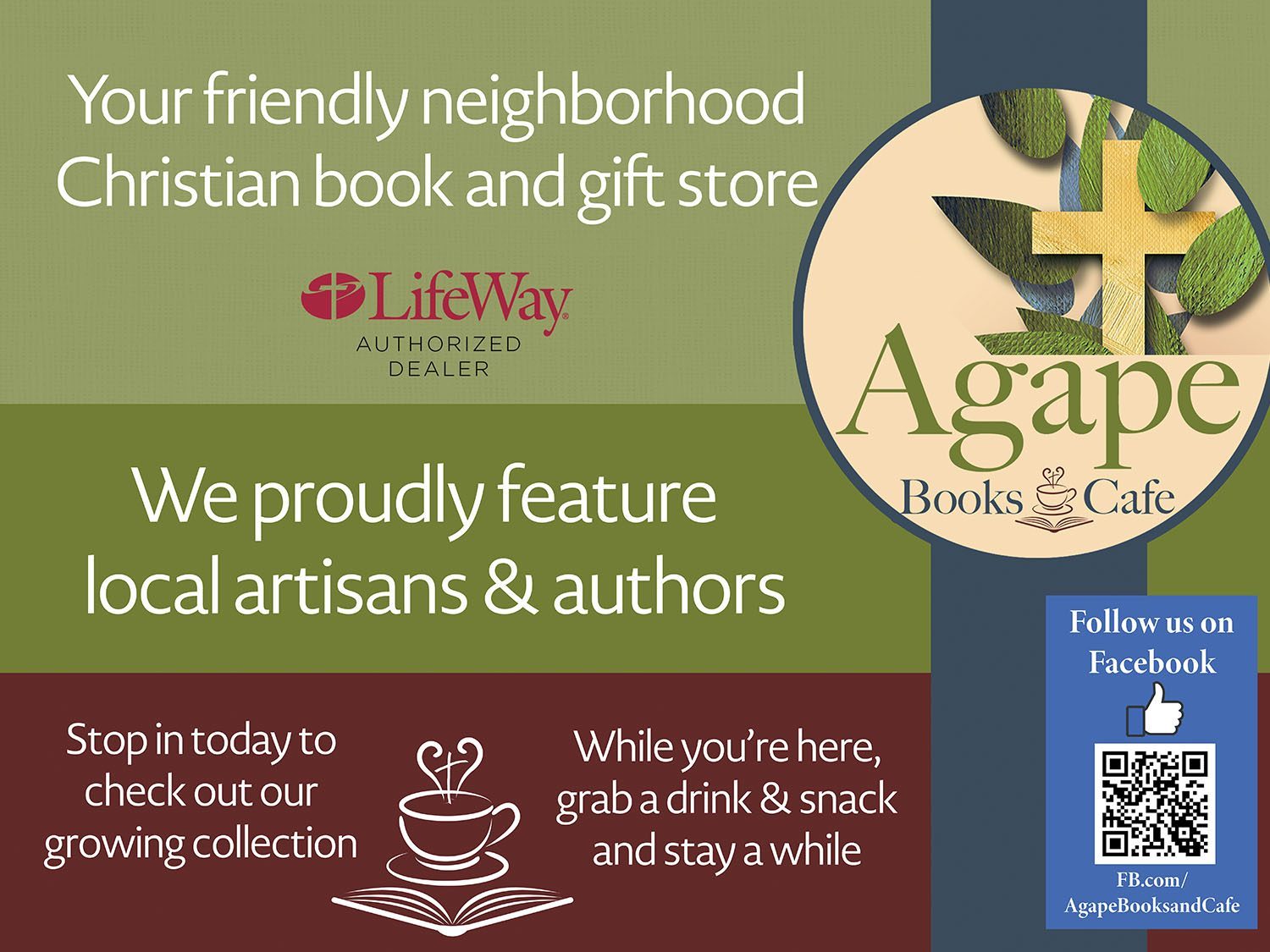 From Digital Design...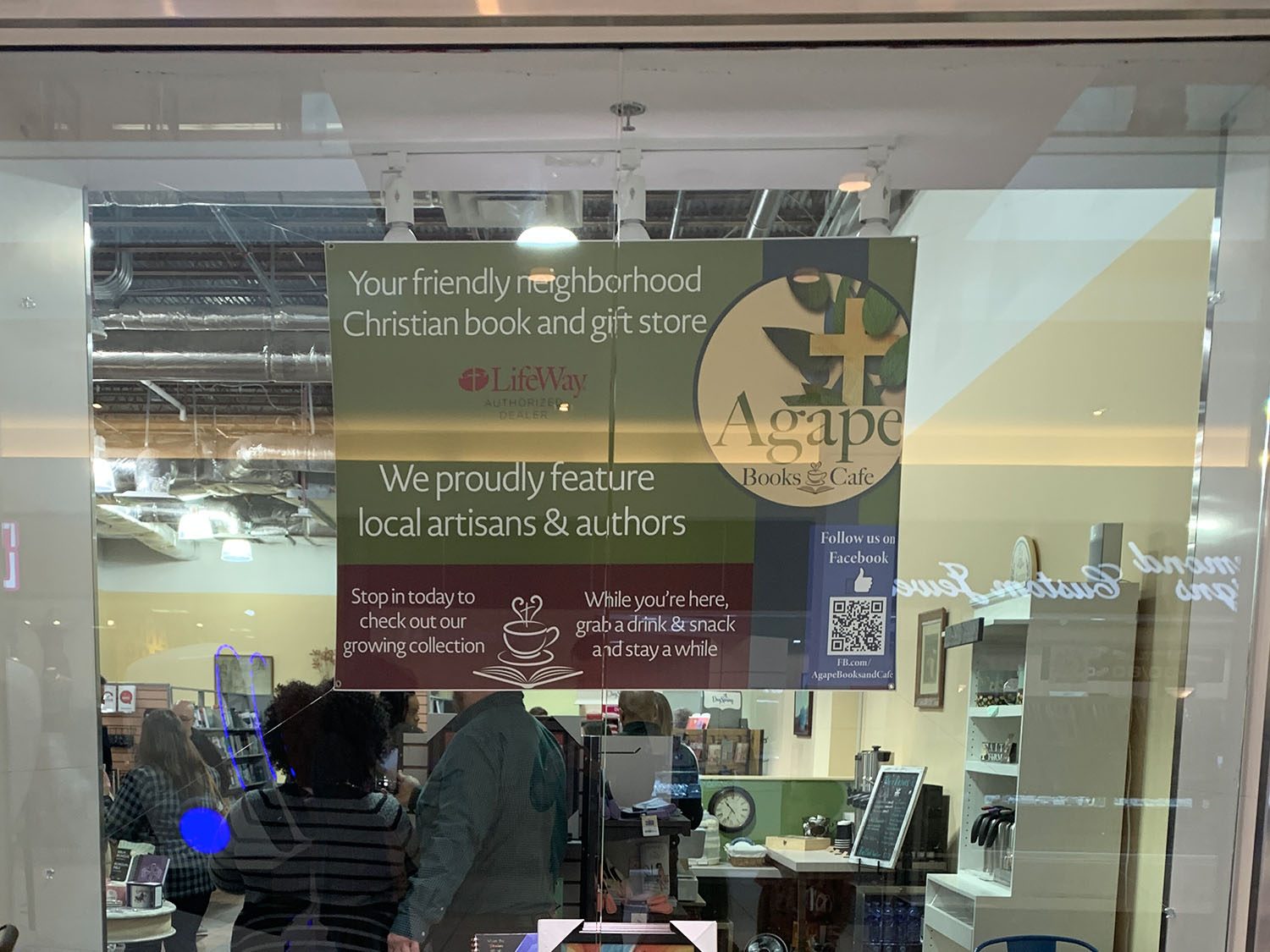 To Real Life Print!
Website Refresh and Redesign
Coordinating Social Media Graphics
Email Marketing Formatting & Template Design
Specializing in Mailchimp + Constant Contact
Custom Branded Landing Pages
Blog Formatting & Optimization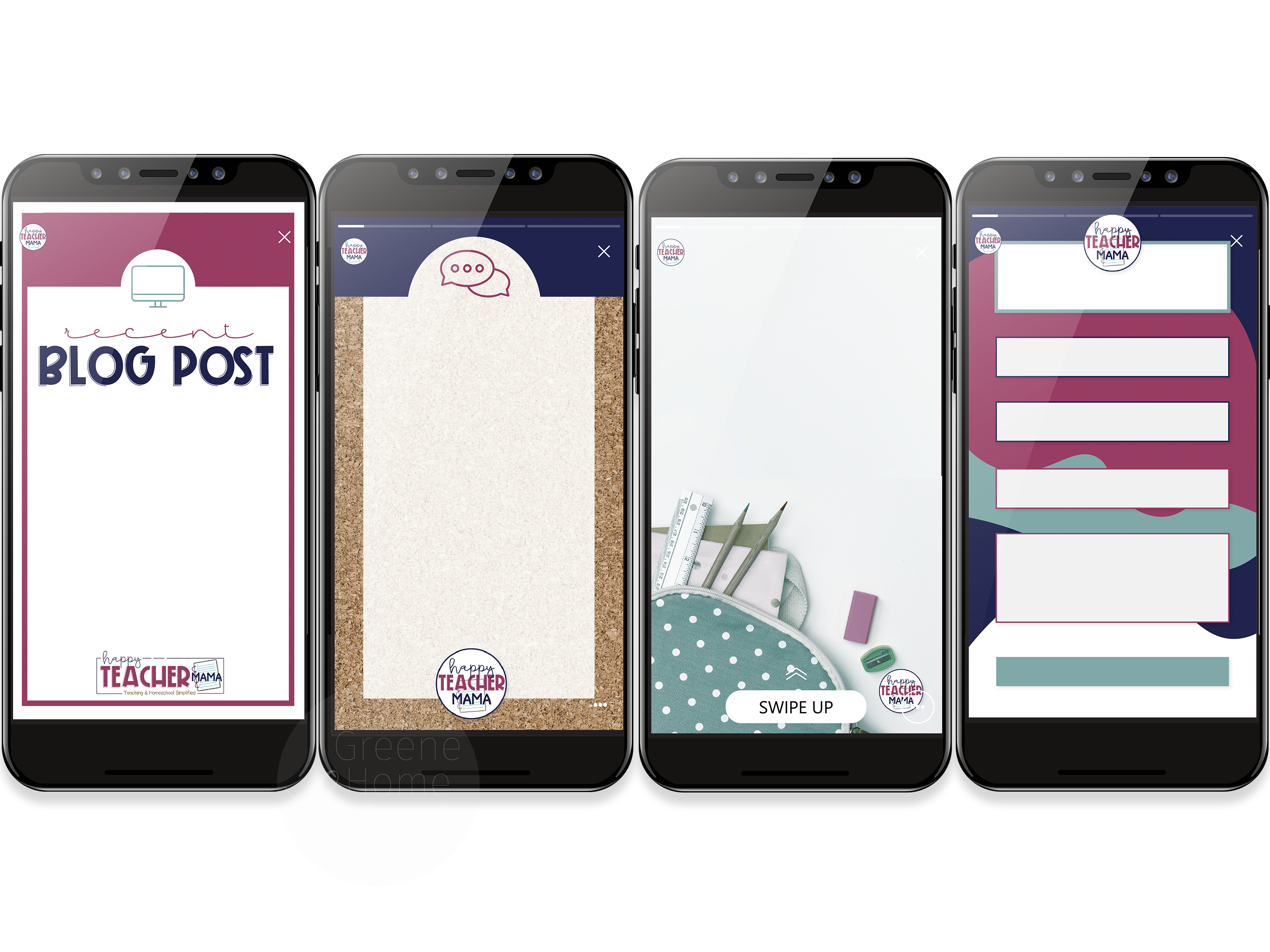 Leslie was an absolute joy to work with! She created my IG Story templates and I LOVE them. She listened to all of my requests and made my vision a reality. I would ABSOLUTELY recommend Our Greene Home Designs to anyone and everyone!
MLM Table Display Graphics and Coordinating Signage
Social Media Coordinating Graphics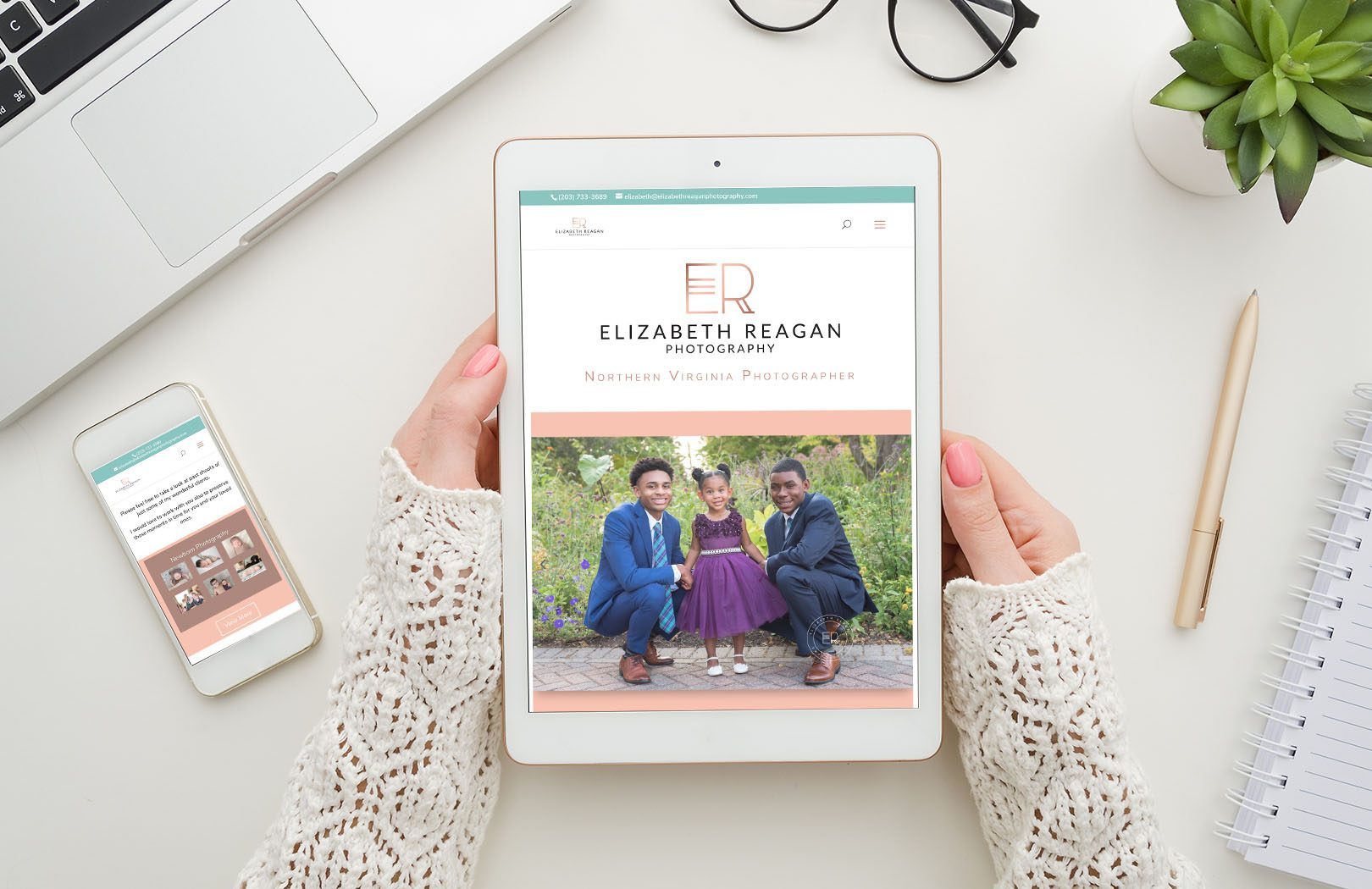 Website Development
A Fresh Start for Elizabeth Reagan Photography
Elizabeth came to me with a beautiful logo design and a website in desperate need of some TLC. Instead of trying to hunt down when and where updates needed to happen, we just started from scratch and built her a new GoDaddy hosted WordPress site from the ground up.  Not only does her site now provide functionality for her clients, it offers a custom, branded experience to show off her personal style.
I was able to help Elizabeth secure new branded email and an SSL for her updated new digs.  We worked together to create pages of her site that told her photographic story.  From a featured image slider to a contact form that allows her clients to connect with her reliably, Elizabeth's new website is going to help foster continued client relationships for years to come!
Working with Leslie was SO SIMPLE. She is intuitive and savvy, and can do tasks effortlessly and simply, allowing me to do the things in my business that only I can do. Her designs are exactly what I wanted, even with my terrible articulation. She's truly a catalyst for progress.